Mica Paper 501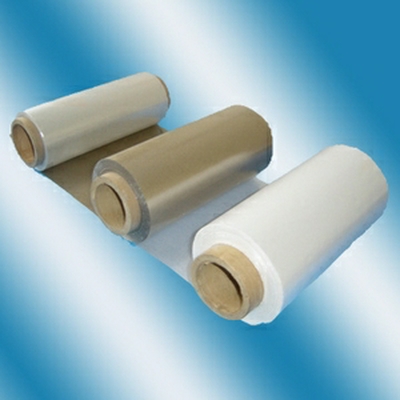 Description:
Mica Paper 501 is made by hydraulic separation process
using the best quality of calcined mica, which is first reduced
to pulp and then made into the form of paper in rolls.it is mainly
used in all kinds of mica sheet and mica tape.
Character:
1. Excellent insulating property.
2. High Tensile Strength.
3. Good resin penetration and air permeability.
4. Homogeneous distribution of granularity and structure.
5. Widely used in make Mica Plate, Mica Tape and etc.
Specification:
Width: 960-1050mm
Thickness: 0.04-0.15mm
Inside diameter of paper spool: 76mm, 152mm (main)
Parameter:
Packing:
Mainly 6 rolls and 9 rolls in one wooden case.
Samples use free fumigation wooden case.
Related Product
Hot Product
Product Categories
Company News