Product Categories
Company News
Anxin Electric Material Co., Ltd, our company is a professional manufacturer of Insulation material and other electric material. Anxin insists on high-quality and best after-service, we guarantee our quality and our goal is to help our customers win larger market.
Anxin company name in chinese means " reliable, honest and credible" , we hope we become our customers reliable supplier based on honest and credible cooperation. Meanwhile, our principle on cooperation is trust, "No trust, No business". When our clients place their orders, we will take responsibility for orders and after service until our clients used up products and start new order.
Now we will introduce our company equipment and workshop:
1) Flexible Laminates workshop for 6520 fish paper with film, DM, DMD,DMDM, DDP,NMN,NHN, etc. We also cut the material in different width as clients' requirement.
2) Insulation fiberglass sleeving for 2715 PVC fberglass, silicone fiberglass sleeving, silicone rubber fiberglass sleeving, etc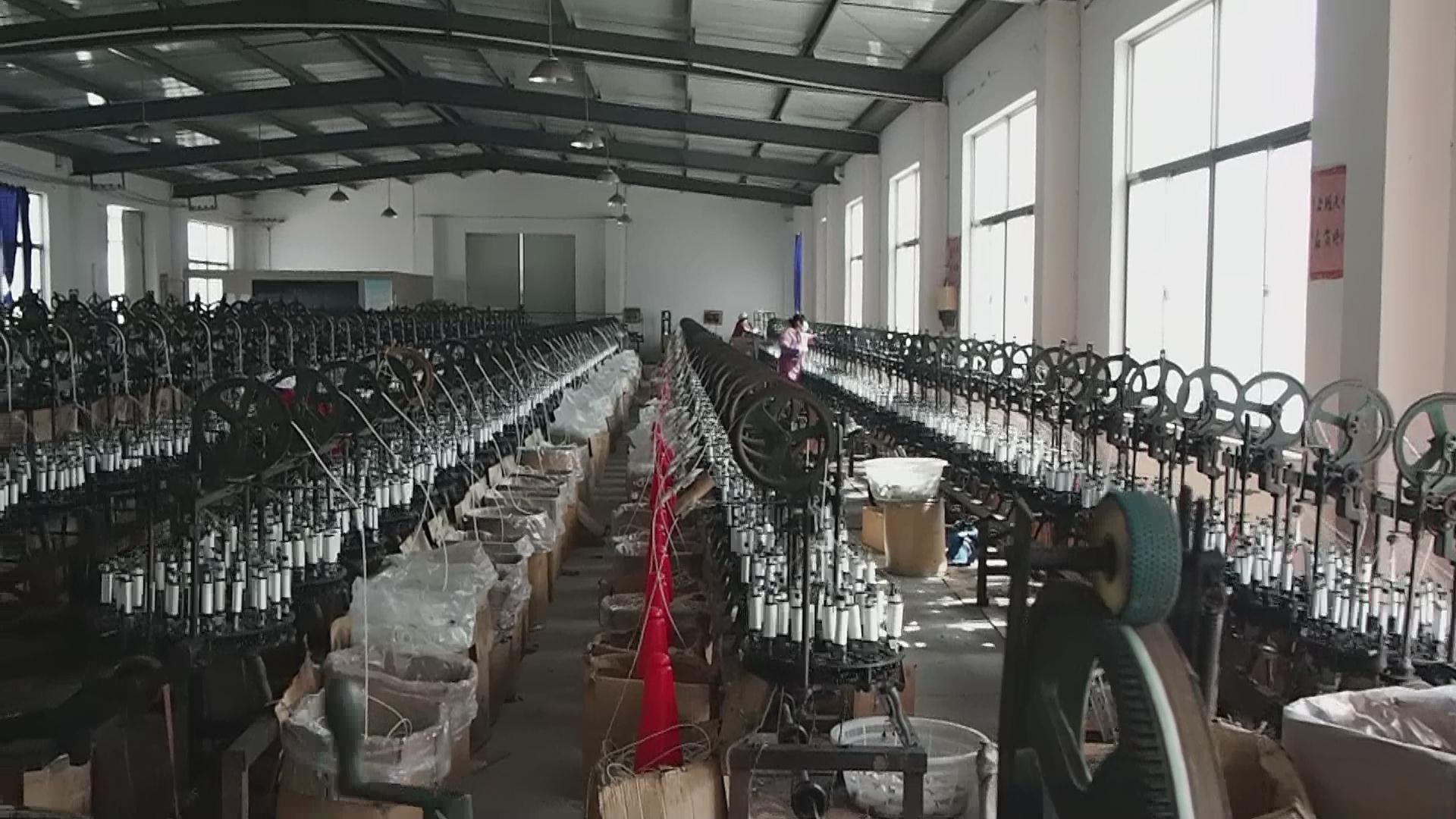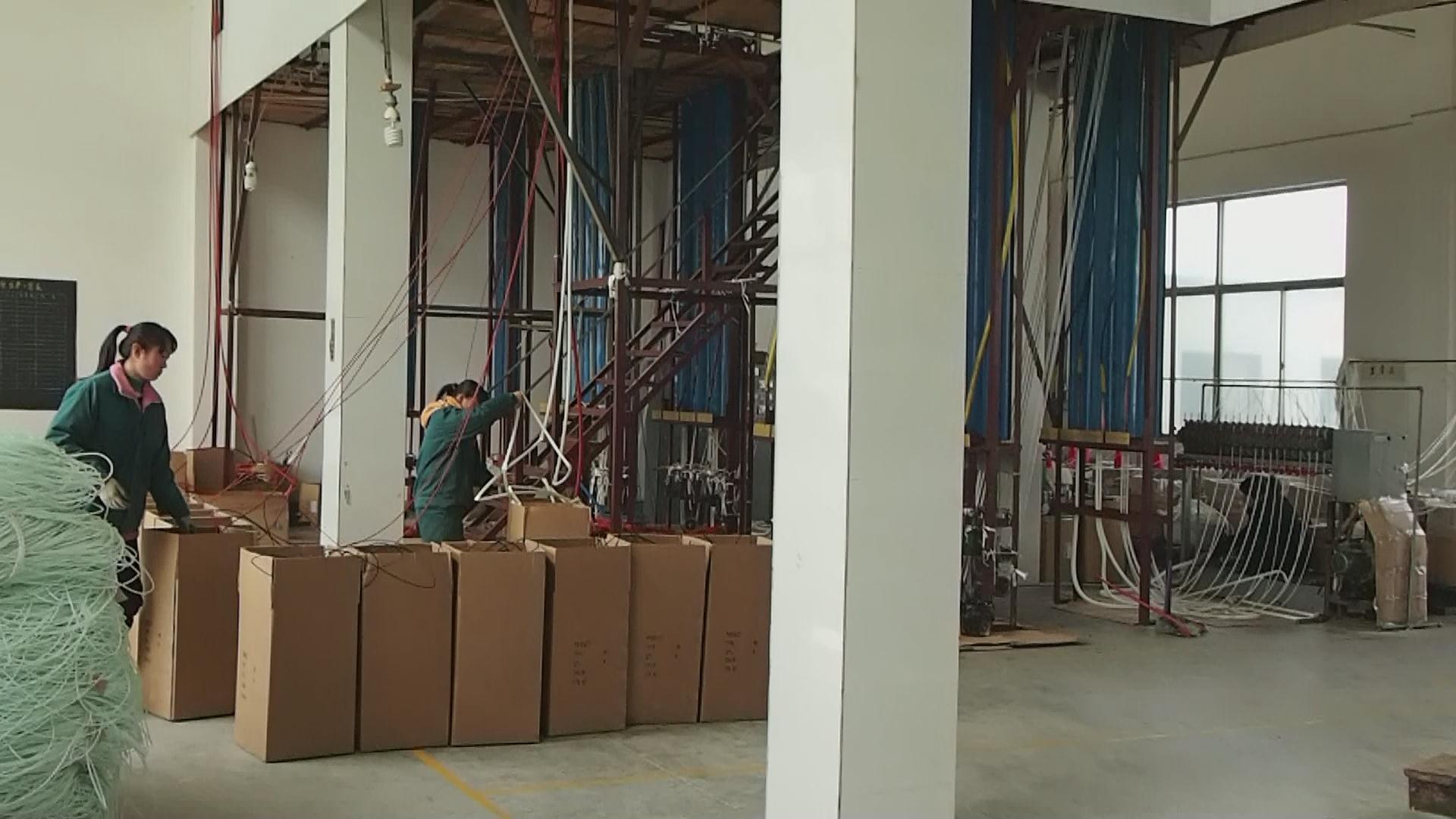 3) Glass tape workshop for glass tape, cotton tape, insulation binding tape, etc.